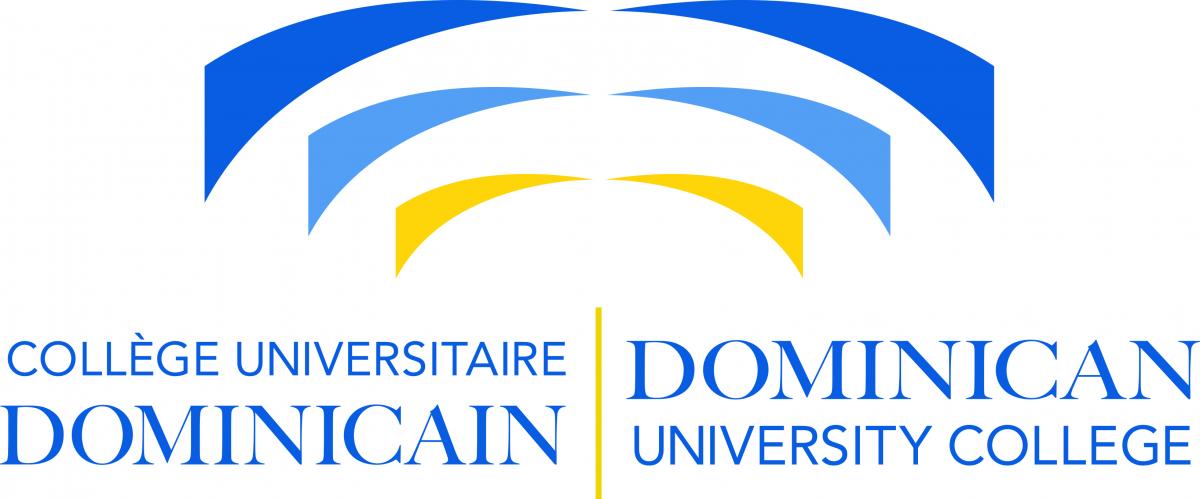 Message from the President of the Dominican University College
January 28th, 2021
Today, January 28th, celebrates the feast of Saint Thomas Aquinas, patron saint of the Dominican University College and Doctor angelicus of the Church. We take this opportunity to commend and express our sincere thanks to our Faculty, students and staff for their contribution to the advancement of knowledge and education in philosophy and theology, following the footsteps of this great master, Saint Thomas.
Brigitte Quintal, President
Message from the President of the Dominican University College
September 25, 2020
Congratulations and best wishes to the entire Franco-Ontarian community!
On September 25, we celebrate the day with the entire Franco-Ontarian community, which the Dominican University College is proud to be a part of. Despite unprecedented times, we are pleased to announce that our academic work continues, and our students take classes online. Following the tradition, we would like to continue inviting the Franco-Ontarian students to our campus. Welcome ... home to the Dominican University College in Ottawa!
Brigitte Quintal, President
PRESS RELEASE
For immediate release
Public announcement of the appointment of Brigitte Quintal
Ottawa, May 14, 2020 - The Board of the Dominican University College (DUC) is pleased to announce the appointment of Brigitte Quintal, BCL, as the university's new President, effective 25 May 2020.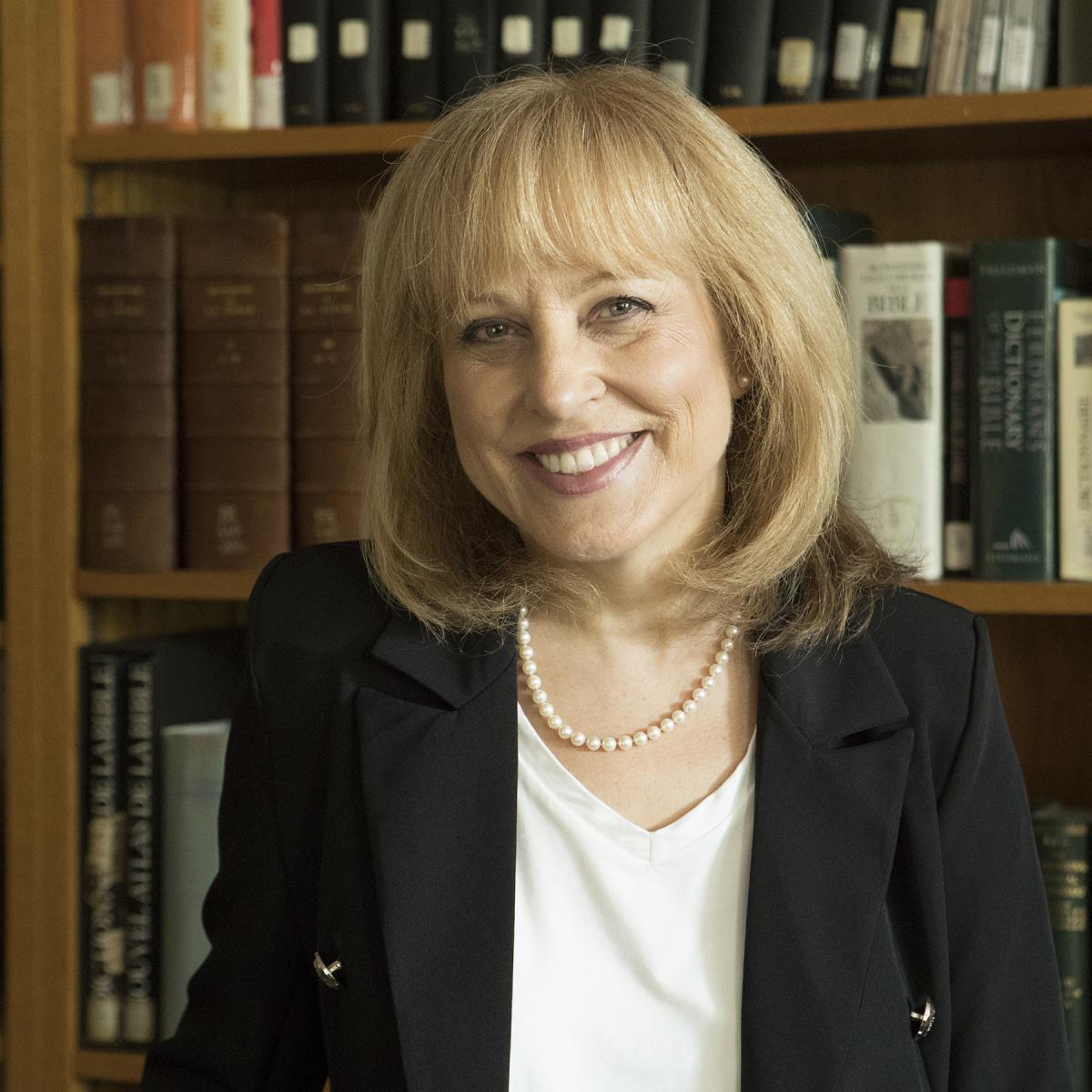 Ms. Quintal brings a wealth of experience in a variety of post-secondary milieu including her current position as Deputy Director at the Centre Le Pèlerin, and previously she led the Development functions at Bishop's University, University of Sherbrooke and McGill. She is an alumna of DUC having earned her Bachelor and Master of Theology at the College; she went on to obtain her Bachelor of Civil Law at McGill in 1991 and became a member of the Quebec Bar in 1992.  She is fluently bilingual.
She is known for her ability to identify, promote and raise the values and credibility of institutions, a role she is eager to fulfill at DUC.
The Dominican mission is something I carry in my heart, and I hope to convey this essential spirit to the faculty and students of today's world. This attachment to the Dominican mission and the DUC institution is my prime motivation for this leadership position."
Her selection was the result of an extensive search of the marketplace, supported by Odgers Berndtson, an internationally recognized executive search firm. The presidential search committee sought to identify the right leader who exemplifies core Dominican values, academic excellence, and visionary leadership. The Board is eager to welcome Ms. Quintal to this critical role.
About the Dominican University College
Dominican University College, first established in Ottawa in 1900, by the Canadian Province of the Dominican Order, is one of the oldest university colleges in the nation's capital. Its educational roots lie in the studium generale of 1260 at the very beginning of the development of universities in Europe. With its specialization in philosophy and theology, Dominican University College is devoted to the search for truth in an environment that nourishes critical thinking, amicable dialogue and unique educational experience. Our vision: Open to receive. Eager to discuss. Striving to transform. By cultivating the habits of academic and human excellence, we strive to develop versatile and critical minds that propose creative solutions to today's complex problems. We achieve these goals within a rich and vibrant Catholic, Dominican tradition by offering a solid foundation in philosophy and theology in a fully bilingual environment and while engaging openly with various disciplines, backgrounds and faiths for students to actualize their potential and change the world. dominicanu.ca
For information:
Dilyara Yusupova, Recruitment and Communications Officer
Dominican University College
Email: dilyara.yusupova@dominicanu.ca