Academic Support Services
Learn to Learn
DUC is committed to supporting you in your learning journey throughout your years at the University and beyond. For new students, entering University life is a significant and daunting step. For returning students, continued support is essential to ensure your academic success and for obtaining your degree.
To that effect, DUC offers students of all programs and levels, tools and tutorials, workshops, online learning resources and one-on-one peer mentoring support to help you along the path to reaching your academic objectives and professional goals. 
Additionally, DUC works with Carleton University's Paul Menton Centre to assess extraordinary requests for academic accommodation for students with learning disabilities in accordance with human rights legislation and institutional policy. 
Please note: The masculine is used throughout the Academic Support Services web pages solely to make the text easier to read and therefore applies to both men and women.
---
Use of Technology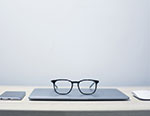 ---
Mentoring and Workshops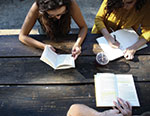 ---
Academic accommodations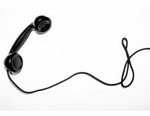 ---
Library Services and Support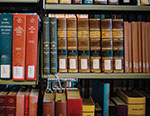 ---
Your Support Team
Contact us: 
Get to know us better here