Blog - Blogue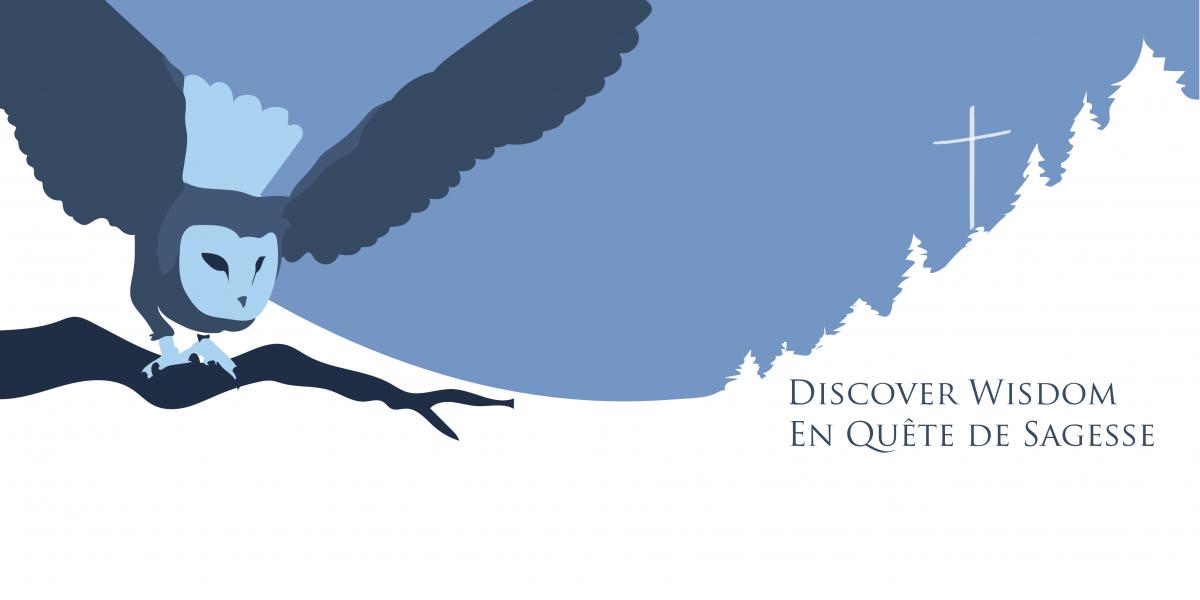 Être bienvenus! / Welcome
Friday, September 05, 2014
By Maxime Allard O.P.
Être bienvenus!
Vous entrez au Collège Universitaire Dominicain. Je m'en réjouis. Vous plongez donc dans un lieu où la quête de la sagesse imprime fortement sa marque. Dans ces conditions, permettez que, d'entrée de jeu, nous réfléchissions brièvement à ce que signifie « être bienvenu ».
Comme souvent dans la vie, les expressions quotidiennes recèlent des trésors. « Être bienvenu », c'est plus complexe qu'on le croit!  À y réfléchir, on découvre que cela implique plusieurs mouvements.
Être bienvenu, c'est être bel et bien arrivé dans un endroit. C'est avoir pérégriné, voyagé jusqu'à un port que nous cherchions à atteindre et nous en réjouir.
Mais s'il n'y avait que cela, serions-nous « bienvenus »? Nous serions arrivés mais serions-nous véritablement « bienvenus » ? Peut-être pas tout à fait…
Pour être « bienvenu » -  et pas seulement arrivé à bon port - il importe d'être accueilli, reçu. Comme s'il fallait que quelqu'un nous dise, nous révèle, par son accueil même, que nous sommes arrivés, que ce que nous cherchions est désormais à portée de main, d'oreille, à portée de regard.
Mais est-ce suffisant pour « être bienvenu »? Pas tout à fait encore!
Vous êtes arrivés. Vous avez été accueillis, reçus. Pour être « bienvenu », pour le sentir et que cela devienne vivifiant, un dernier mouvement importe. À votre tour, il vous faut accepter de recevoir, d'être reçu… et vous en réjouir!
En ce temps de l'année universitaire où vous arrivez au Collège Universitaire Dominicain, sachez qu'il nous fait plaisir de vous recevoir et de vivre ces prochains semestres avec vous. Soyez donc les bienvenus!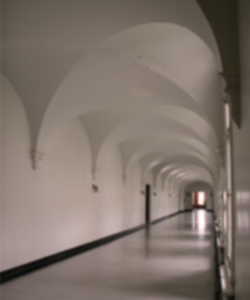 Welcome…
We, at DUC, have been looking forward to your arrival in our classes and in our community. We are excited to meet you, to journey with you...to seek wisdom with you!
Students returning for another year: your presence was missed this summer. A university – as you know – is not a building or professors; it is a community made possible thanks to the coming together of students, professors and staff! We hope you feel warmly welcomed!
New students: be assured that DUC hopes to become a "home" for you. Welcoming you is a festive moment. It is not just a moment, in early September, but it will be an ongoing event that will take place daily in the classrooms and during the different events of the academic year!
Enjoy your stay and your journey at DUC.