Blog - Blogue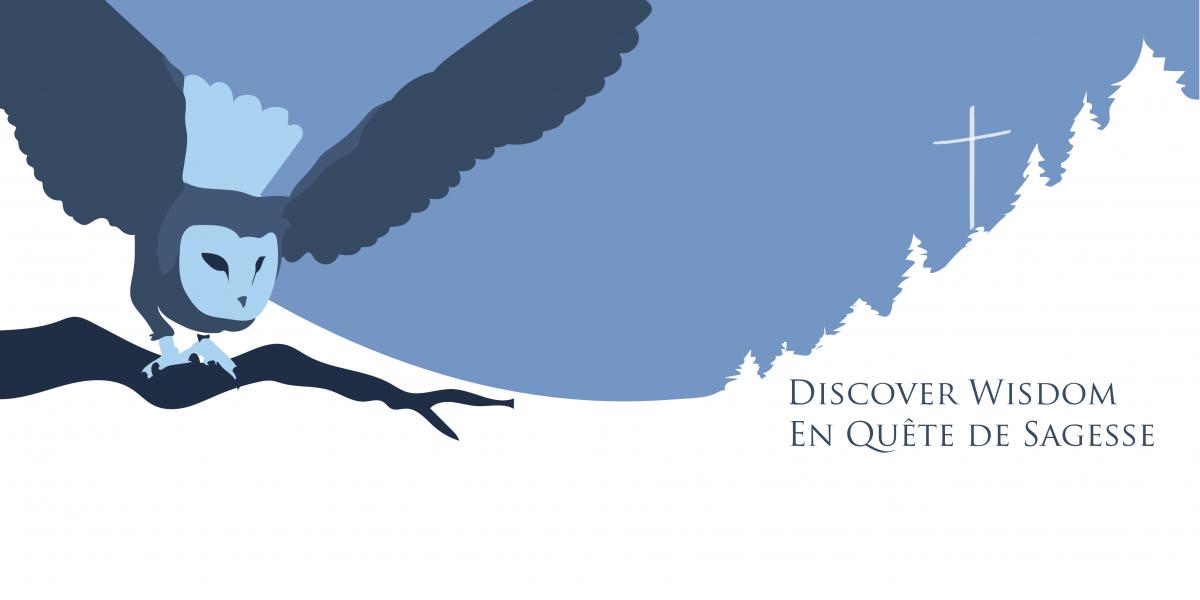 Jesuit Blood Helps Make me a Dominican
Friday, February 06, 2015
By Louis Roy O.P.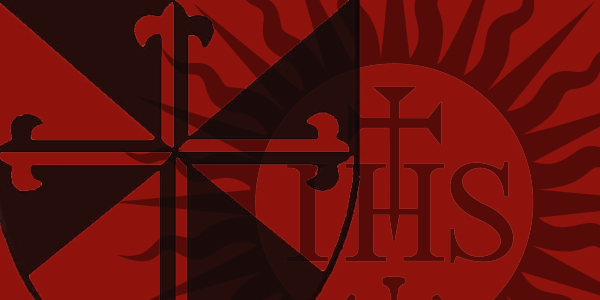 The fact that according to venerable tradition Fr. Damian Byrne, Master of the Dominican Order, presided at the funeral of Fr. Pedro Arrupe SJ in February 1991 indicates the strong bonds of friendship that unite Jesuits and Dominicans throughout the world. Personally I have received enormously from members of the Society of Jesus, both in Canada and in the United States. I studied for eight years at the Collège Garnier in Québec. Good Jesuit that he was, my spiritual director assisted me in discernment: twice he helped me not to become a Jesuit!
First I joined the Carthusians (the order Ignatius considered joining after his conversion), and later I became a Dominican. In 1967-68, at the Dominican College of Philosophy and Theology, I read Insight by Bernard Lonergan SJ, which was the basic textbook in metaphysics. In 1972, I studied Lonergan's Method in Theology under the direction of Fred Crowe SJ. Two years later, I spent a summer at Regis College in Toronto, working in a group of Canadian Dominicans on the French translation of Method, which was completed and published in 1978. Were we working for the Dominicans, for the Jesuits, or for the church?
In 1985, when a Jesuit institution, Boston College, offered me a position in systematic theology, my former spiritual director exclaimed: "I knew that somehow we would get you back into our fold!" Jesuits can be both very detached (spiritual "indifference") and quite persuasive as they entice you into one of their projects. At Boston College, I teach Thomas Aquinas' theology of grace and refer to two Canadian Jesuits, Lonergan and Jean-Marc Laporte, whom I consider very perceptive guides to Aquinas' thought.
In the Jesuit life, I see a balance between great individual flexibility and a remarkable esprit de corps. Companions of Jesus are nourished by the Gospel through the Spiritual Exercises. Their daily practice of meditation attunes them to the will of God. Among Dominicans, spirituality and community are expressed differently: they are made visible by the daily singing of the Divine Office—the equivalent for them of the Exercises for the Jesuits—and the architecture of their priories.
In both cases Christian life is seen as focused on Christ: either as the Master who gathers around him companions destined for the mission, or as the Word that must be preached out of love and mercy.
In Biblical Theology and the Spiritual Exercises, Gilles Cusson SJ sums up Ignatius's worldview as follows: God sets and continually keeps in motion a dynamic world, finalized towards him, in order to share his goodness with all creatures, especially human beings, who can freely and responsibly cooperate with God's creative and redemptive power and thus glorify him. If we were to ask whether Thomas Aquinas could have signed that statement, I am sure that those of you who know the works of the Angelic Doctor would reply: in point of fact it corresponds strictly with what he thought and wrote.
Through his admiration for Saint Dominic and his exposure to Dominican writers, confessors and even Inquisitors (!), Ignatius absorbed the Thomistic worldview. Ludolph of Saxony, the author of the Life of Jesus Christ, was a Dominican before becoming a Carthusian. Jacobo de Voragine, who wrote the Flos sanctorum (The Lives of the Saints), was a Dominican. I am not contending that Ignatius merely reproduced the ideas of these works that were part of his conversion. With his religious genius, he creatively re-expressed the biblical worldview as it had been handed on to him by the medieval, and in so doing he made a lasting contribution to church life. Thomas, the systematic theologian, and Ignatius, the spiritual master, concur in offering us a picture of the human person as totally dependent on grace while gifted with the freedom to respond to God's calling.
I have always been struck by the similarities between Dominicans and Jesuits than by the differences. The innovations of Dominic, Thomas Aquinas and Ignatius should be looked at as complementary. Perhaps this is the reason why in spite of, or rather because of, the Jesuit blood that runs in my veins, I feel 100 percent Dominican.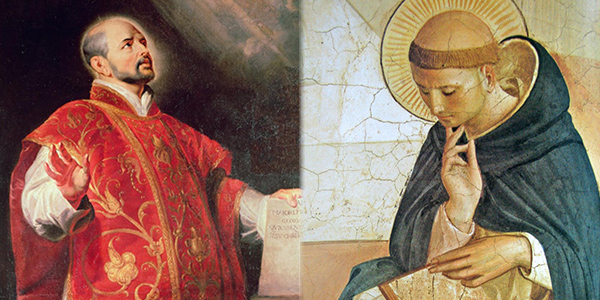 This article was first published in Compass: A Jesuit Journal (Vol. 9, No.3), 1991. It is republished by permission of the author.