Blog - Blogue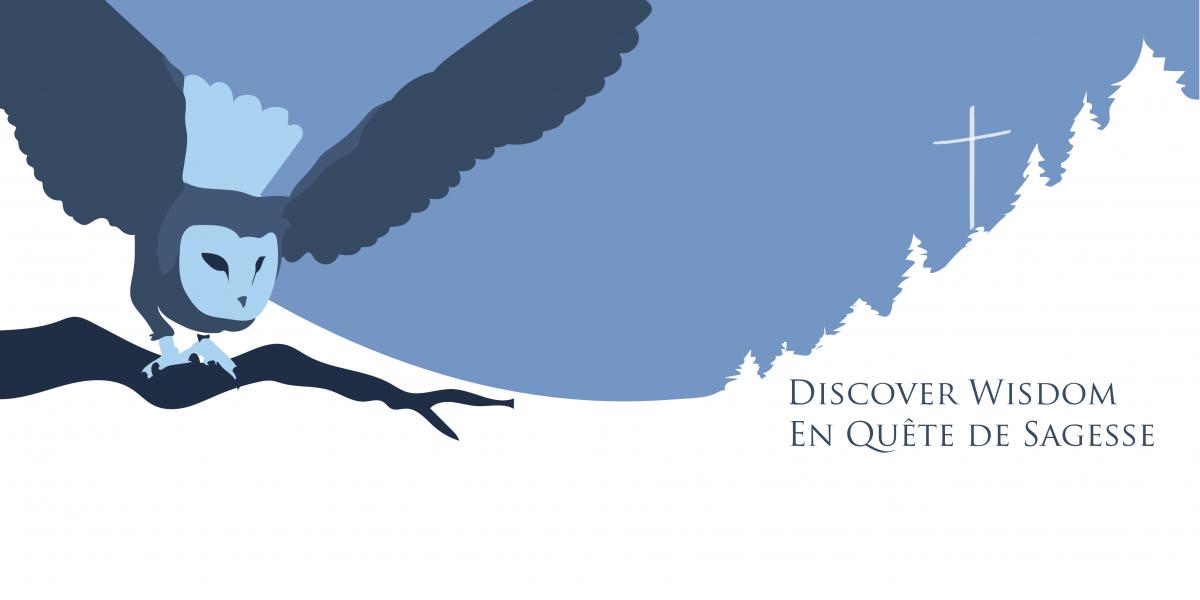 Friday, December 21, 2018

Elles pullulent, ces fêtes, pendant ce « temps des fêtes ». Les fêtes liturgiques chrétiennes s'enfilent à qui mieux mieux depuis la messe dite « de minuit », jusqu'à l'Épiphanie et au Baptême du Seigneur : elles signalent, de diverses manières, la solidarité de Dieu avec l'humanité et son sort.

Les fêtes et congés civils, moins nombreux, pas tout à fait les mêmes au provincial et au fédéral, ont tout de même le bénéfice d'exister. Elles sont l'occasion de réjouissantes rencontres qui ne se laissent pas réduire à de l'effervescence économique! Ne sont-elles pas des moments propices aux bilans, commémorations et « résolutions »?

Il y a les fêtes et regroupements dans les bureaux, les entreprises et dans divers groupes : on en profite alors pour fortifier et célébrer des solidarités, des accomplissements, des défis relevés ensemble.

Il y a enfin les fêtes familiales, rassemblements souvent plus intimes mais tellement porteurs de vie et d'espoirs… Puis il y a ceux et celles qui, tombant à travers les mailles de ce filet festif, n'ont pas le cœur à la fête, ceux et celles dont on a cassé la fibre festive…

Que vos fêtes soient des occasions d'action de grâces et de partages, de retrouvailles… et d'attention les uns aux autres!

Friday, December 21, 2018

Merry Christmas!

I'm told that this is the traditional English wish. But, before using it, I thought I should know what I'm saying. Especially since "merry" is not a common word nowadays. When we're taught English, it barely comes up. We're told to use it for Christmas and little else, except for some wives from Windsor or for an Austro-Hungarian widow (if you're into opera).

"Merry" means "pleasing, agreeable, pleasant, sweet", usually accompanied with a sense of it being short-lasting. If this is so, I wish you a pleasant and agreeable Christmas.

But I also wish that it lasts. Who wants something as joyful as Christmas to just be a fleeting moment? Who, aside from store owners looking forward to a long boxing-day?! Liturgists, on the other hand, want Christmas to last. So much so that this "merry Christmas" is extended until Epiphany in the liturgical calendar… and some would say as far as the Baptism of Christ. I like their attitude.

So, a Merry Christmas to you. A sense of what Christmas is about that lasts in your lives or that gives you a sense of eternity!

And, if it doesn't last, don't worry. There will be another one in 2019! Merry Christmas and Happy New Year!