Faculty of Philosophy
---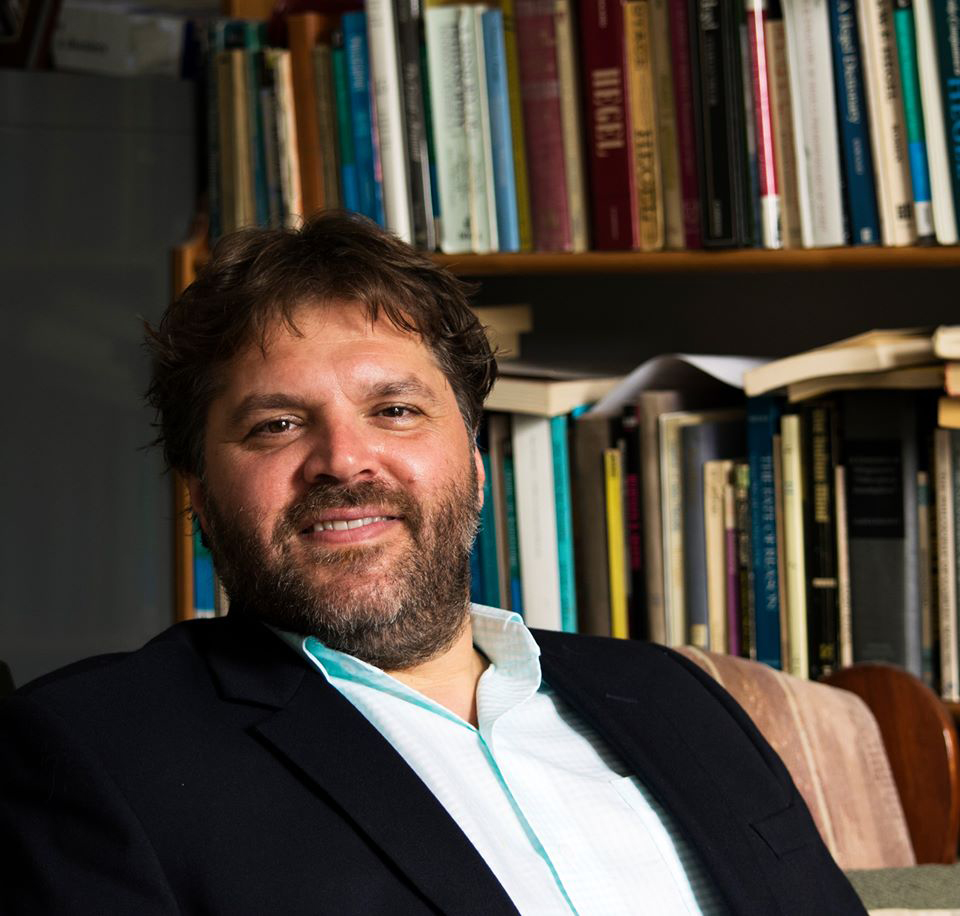 Philosophy is a rigorous, rational human activity that takes nothing for granted and has the courage to question everything.  The science of Philosophy cultivates the human appetite to pursue fundamental topics such as God, Truth, Being and Becoming, human reason, politics, ethics, feminism, and much more.  Philosophy has its own canon of reasoning, which is apparent in its exploration of these fundamental topics throughout the ages, from the Ancients to the Medievals to Contemporary times.  
DUC is renowned as a premiere destination in Canada for the study of the history of philosophy and metaphysics, as well as continental philosophy and its historical antecedents. Ancient and Medieval philosophy, Epistemology, modern German philosophy, contemporary Continental thought, moral and political philosophy, philosophy of language, aesthetics and philosophy of values are specific strengths of the Faculty of Philosophy.
The Faculty offers a host of undergraduate programmes, from one to four years in duration, covering a wide range of fields in the history of philosophy and systematic philosophy. Depending on your choice of courses within the Faculty and partner universities, the undergraduate programmes will prepare you for graduate studies in philosophy or in various areas of the humanities.  Studying philosophy will also equip you with the necessary skills to succeed in your working environments where critical reasoning, analytical skills and a sound cultural background are invaluable assets.
 We encourage students to read the original works of philosophy rather than only studying secondary sources.  Guided by the quality of pedagogy of our professors, students at DUC mature steadily into the spirit of philosophy throughout their time with us.  This helps them develop rigorous work methods and confidence in studying authors and philosophical issues. The Faculty strives to promote dialogue focused on careful examination of all lines of thought, in the great Dominican tradition of the exploration of knowledge and the quest for truth.
I invite you to browse the website and find out more about our faculty, its objectives, its programmes of study and its activities offered throughout the academic year, such as conferences, symposiums and roundtables.  You will discover many remarkable academic activities and projects that our intellectual home provides: The Henry George Foundation of Canada, The Thomas Aquinas and Fr. Dewan conference, War and Peace conference, the lieu of the Canadian Jacques Maritain annual conference; the Georges-Henri Lévesque Centre and our co-participation with the Collège Néoclassique in Ottawa and Montréal regarding ongoing conferences and courses; Legenda (a monthly conference of collegial discussion of current philosophical or theological books for local professional philosophers or theologians, independent scholars and graduate students to present their current work), the Centre on New Questions in Technology, Ethics and Society (CETS), the successful annual Student conference (over 20 years), the Canadian Aristotle Society, and much more. 
Come be part of the Faculty of Philosophy where you will share a rich, unique intellectual experience and become well-positioned to face the challenges in your future. 
Dr. Mark Nyvlt
Dean of the Faculty of Philosophy